Lincoln Southeast High School
Class of 1965
In Memory
This list contains all of the deceased members of the class of LSE65 known to the 50 Year Reunion Committee.

If you know of additional members, or if you know of the year of death for any members or know that they were killed in the line of duty, please send an e-mail to lse65@icloud.com .

Needless to say, if you find your name on this list, please send us an e-mail too and we will correct it!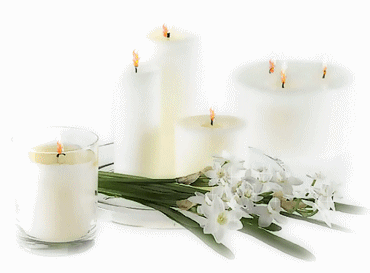 If you are aware of a Classmate who should be added to this page please let us know.